Pure Essential Oils
Dear customers,
Please note Scent from Nature is only operating on a part-time basis, due to time limitations with my full time studies in the health industry (2013 to Dec 2018) and work commitments.
Orders and emails are checked on a weekly basis and only a very few essential oils are in stock at this point in time.
Sorry for the inconvenience.
Scent from Nature Aromatherapy and Massage uses only Quality 100% Pure Essential Oils for their therapeutic properties. Australian pure essential oils are our specialty
Scent from Natures qualified clinical Aromatherapist formulates the Pure essential oils blends for specific remedies.
For example:
Breathe - for Colds & flu and other respiratory problems.
Women's Spirit - helps to balance the body, mind & spirit.
Corroborree - An Australian blend for cleansing, muscular benefits (in a massage oil) and respiratory problems.
Pure Essential Oils are supplied in 12ml amber glass bottles.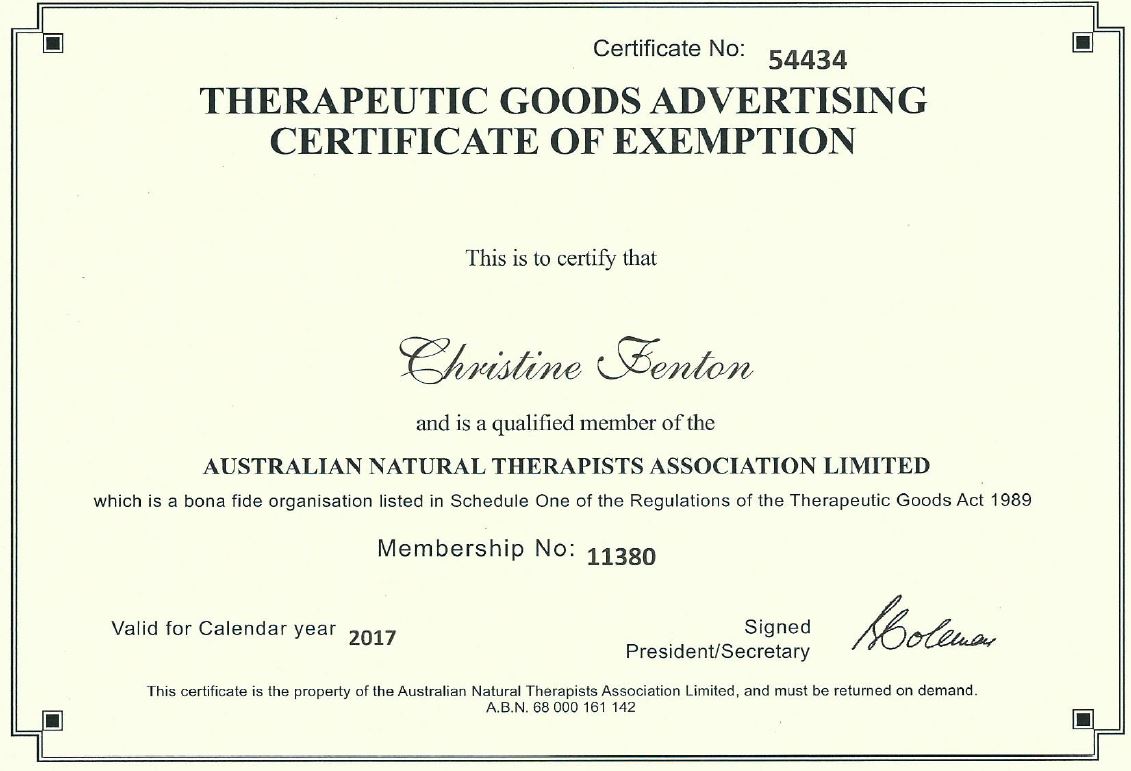 Refine Search